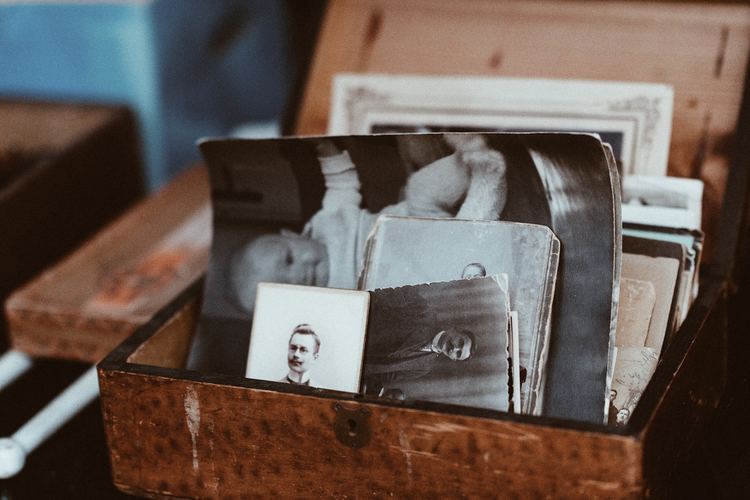 Preserve your Memories
At Memories 2 Digital we're experts at helping protect your precious memories with our range of professional scanning services.
Photo Scanning
Slide Scanning
How it works
Pack your photos
Pack your photos into sets of up to 300 prints (separate by size).
Book a Dropoff
Please give us a call to book an appointment to deliver your items to one of our three locations.
We scan your photos
Your photos will be professionally scanned by our experts in Sydney.
Our Reviews
Check out some of our happy customers below or on Google
Kieren Glass 2 days ago on Google
Hana was great to deal with - so happy with the photos!! Thanks again
Karen Pentney a month ago on Google
I would highly recommend this service as you have delivered exactly what you promised and at high quality. Your price is very reasonable for the service provided and I am indeed very happy I went ahead to have all my precious photos scanned and that I chose your service to do this rather than attempt this myself. You're obviously the experts at that. So Thank-you.
Mei Ying Tan a month ago on Google
The customer service is professional and the quality of work is great. Dealing with them during covid and through lockdowns had been so easy as correspondence was primarily via email. During the return of the photos some that were left out were immediately sent back to me with no extra cost. Great work and will definitely recommend!
Our Services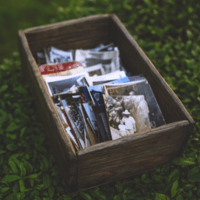 Shoebox Scanning
Quick bulk scanning of loose photographs.
More Info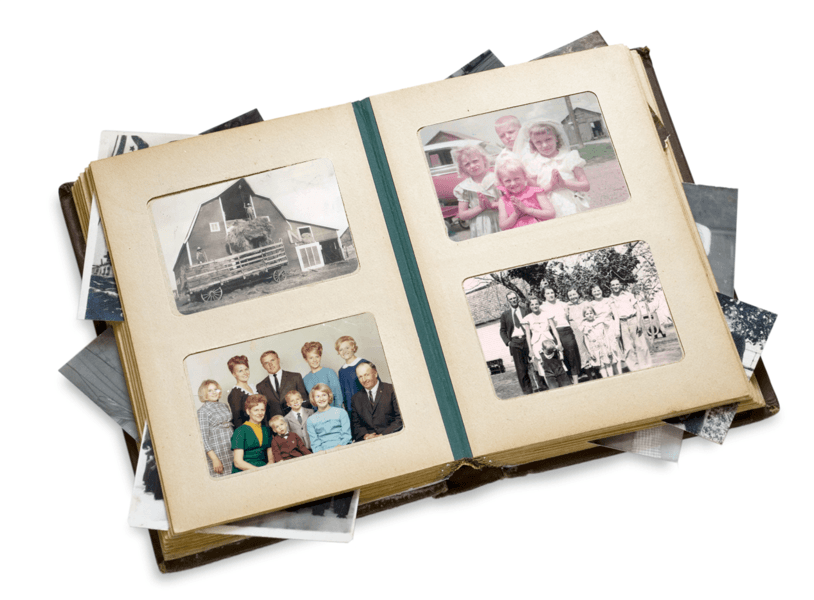 Album Scanning
We'll remove and scan photos from your photo albums.
More Info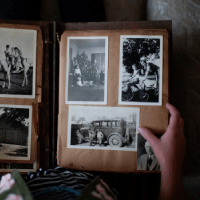 Album Page Scanning
Manual scanning of delicate or old photo albums or collections.
More Info
Got a question?
Our friendly team is always around to answer any queries via phone or email