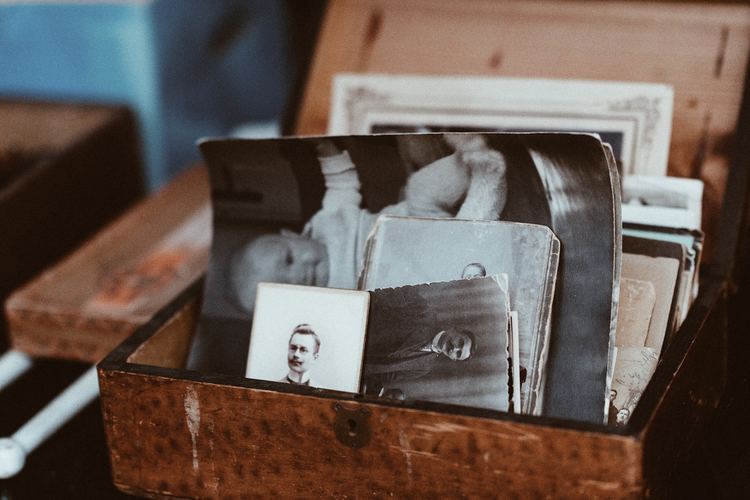 Preserve your Memories
At Memories 2 Digital we're experts at helping protect your precious memories with our range of professional scanning services.
Photo Scanning
Slide Scanning
We've Moved!
Our new head office is in Kingsford (Randwick area).
Although we are sad to leave the Northern Beaches, our move will not impact any current customers, as we will maintain dropoff locations in Manly Vale and Turramurra for the next few months. If you have any questions please give us a call.
How it works
Pack your photos
Pack your photos into sets of up to 300 prints (separate by size).
Book a Pickup
Book a free local or courier pickup directly via our website or by phone
We scan your photos
Your photos will be professionally scanned by our experts in Sydney.
Our Reviews
Check out some of our happy customers below or on Google
Our Services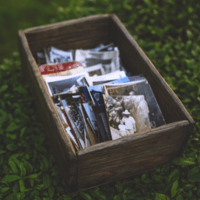 Shoebox Scanning
Quick bulk scanning of loose photographs.
More Info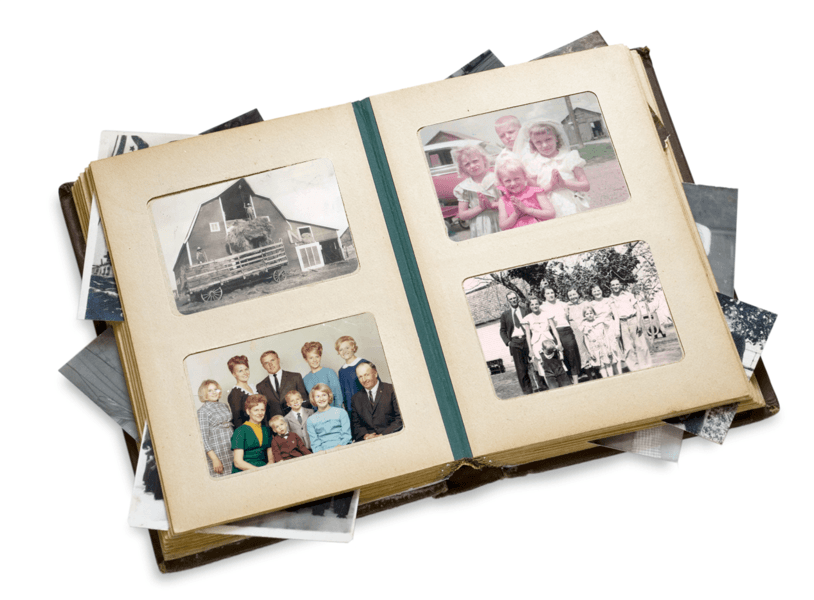 Album Scanning
We'll remove and scan photos from your photo albums.
More Info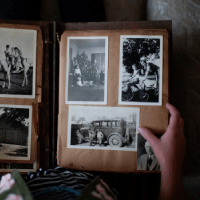 Album Page Scanning
Manual scanning of delicate or old photo albums or collections.
More Info
Got a question?
Our friendly team is always around to answer any queries via phone or email