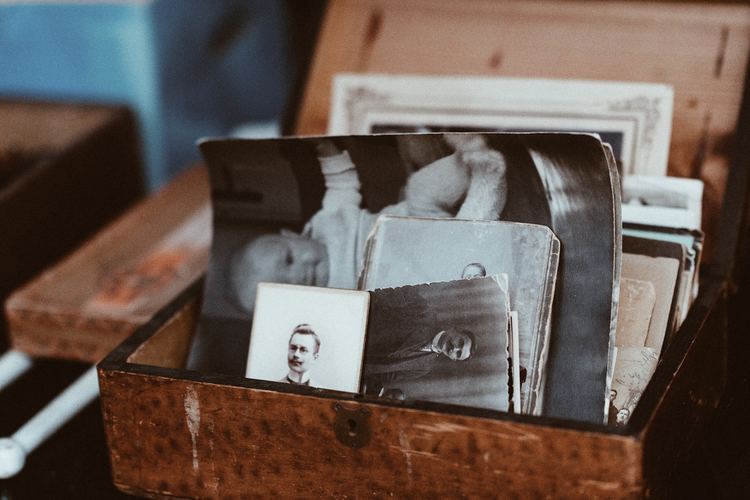 Preserve your Memories
At Memories 2 Digital we're experts at helping protect your precious memories with our range of professional scanning services.
Photo Scanning
Slide Scanning
How it works
Pack your photos
Pack your photos into sets of up to 300 prints (separate by size).
Book a Pickup
Book a free local or courier pickup directly via our website or by phone
We scan your photos
Your photos will be professionly scanned by our experts in Sydney.
Got a question?
Our friendly team is always around to answer any queries via phone or email