We've Moved!
Our new head office is in Kingsford (Randwick area).
Although we are sad to leave the Northern Beaches, our move will not impact any current customers, as we will maintain dropoff locations in Manly Vale and Turramurra for the next few months. If you have any questions please give us a call.
VHS and Camcorder
Tape Conversions
Do you have a box of old VHS home movies gathering dust in your garage?
With technology evolving so quickly, VHS tapes are quickly becoming obsolete. The VHS tape era is winding down and after three decades you probably have a lot of videos to transfer to a digital playback. VHS tapes were not made to last, as the videos are stored on magnetic tape which has a limited life span and deteriorates over time, taking with it your precious footage.
We offer an easy way to relocate those precious memories onto your computer. We will transfer the old VHS tapes into digital files, that you can easily watch on any device for years. You can even share the memories with family and friends, which can be passed down through generations as technology changes.
We transfer VHS tapes into a MP4 digital video format with resolution of 640x480 (4:3) or 640x360 (16:9).
Other video formats such as .avi, .mov and .mwv are available on request.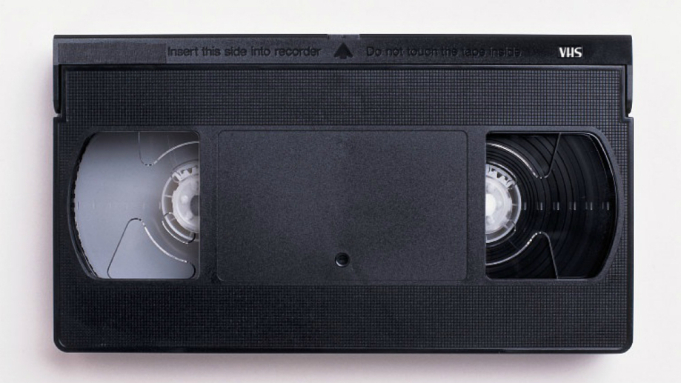 Ordering VHS Transfer
Label each VHS tape with a title, a year or a description written/printed on it. We'll use this to file your tapes.
Fill out the order form and book a delivery (either by appointment or via courier for Melbourne, Brisbane, Adelaide, Perth or anywhere else in Australia).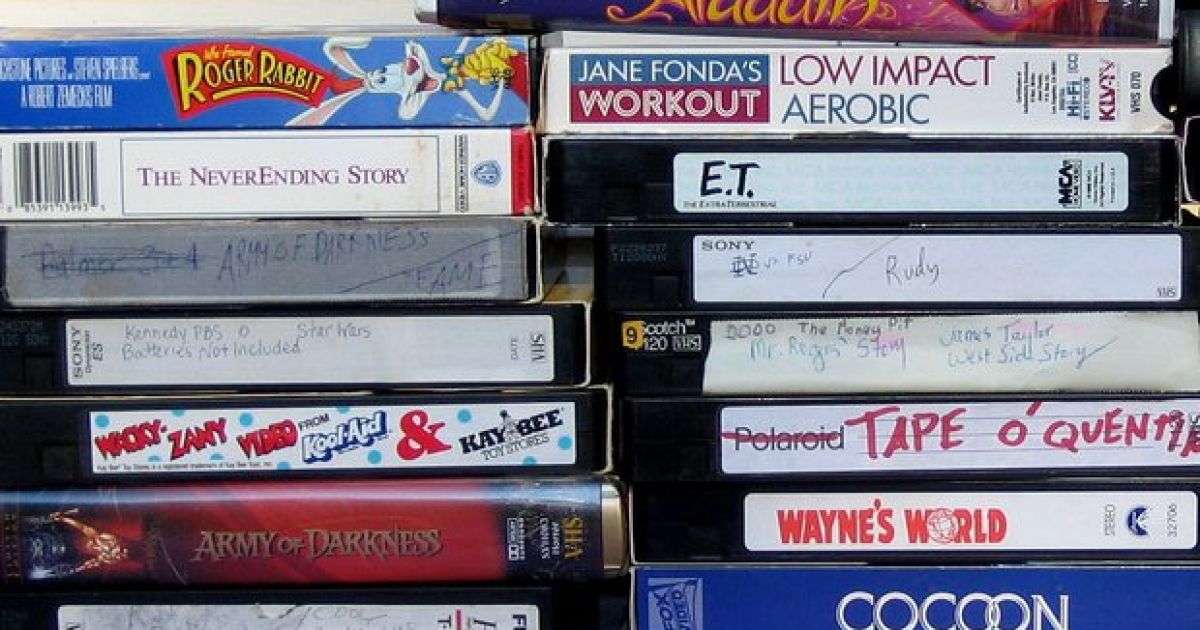 Got a question?
Our friendly team is always around to answer any queries via phone or email